Web Design & Website Development
"My website is cool, but does it bring customers?"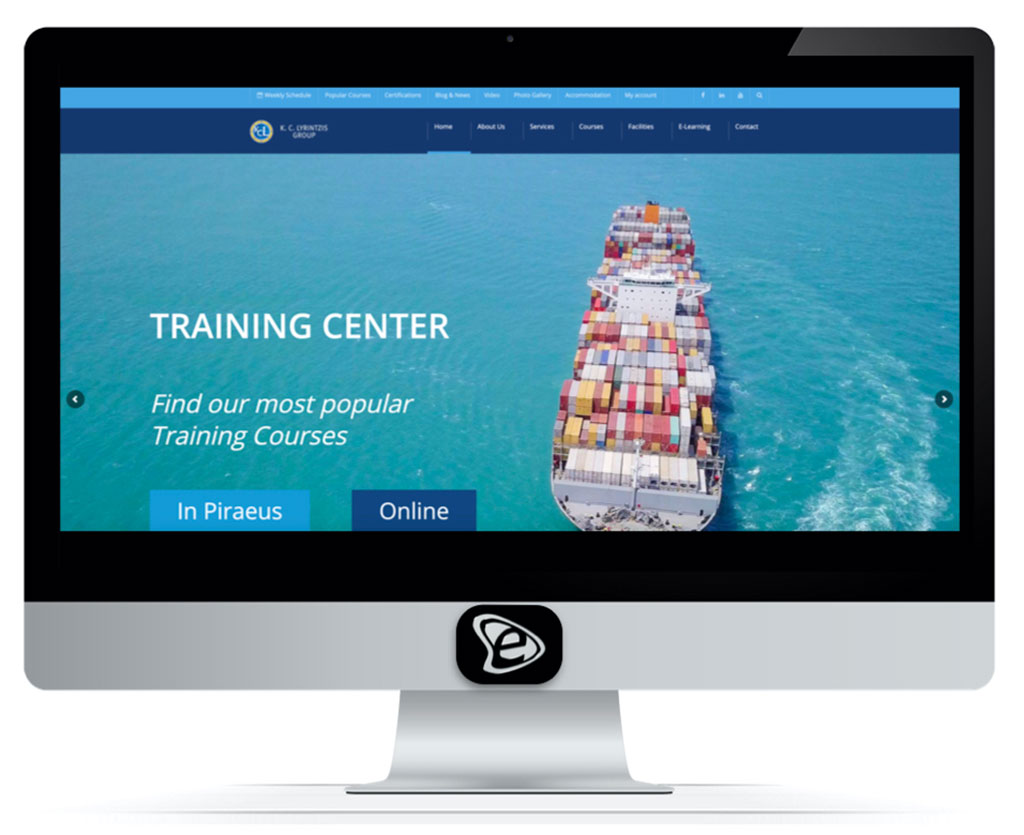 Website design and the importance of investing
Your website is your biggest asset in terms of Marketing. Website design is the most important investment and must be done by experts in order to be effective
If you are here, you are probably thinking of investing in your website.
At E-Marketing Clusters we consider it our responsibility to help you maximise this investment.
In a competitive marketing environment such as the present one, having a website that just looks good is no longer enough. Your website should be able to handle online marketing.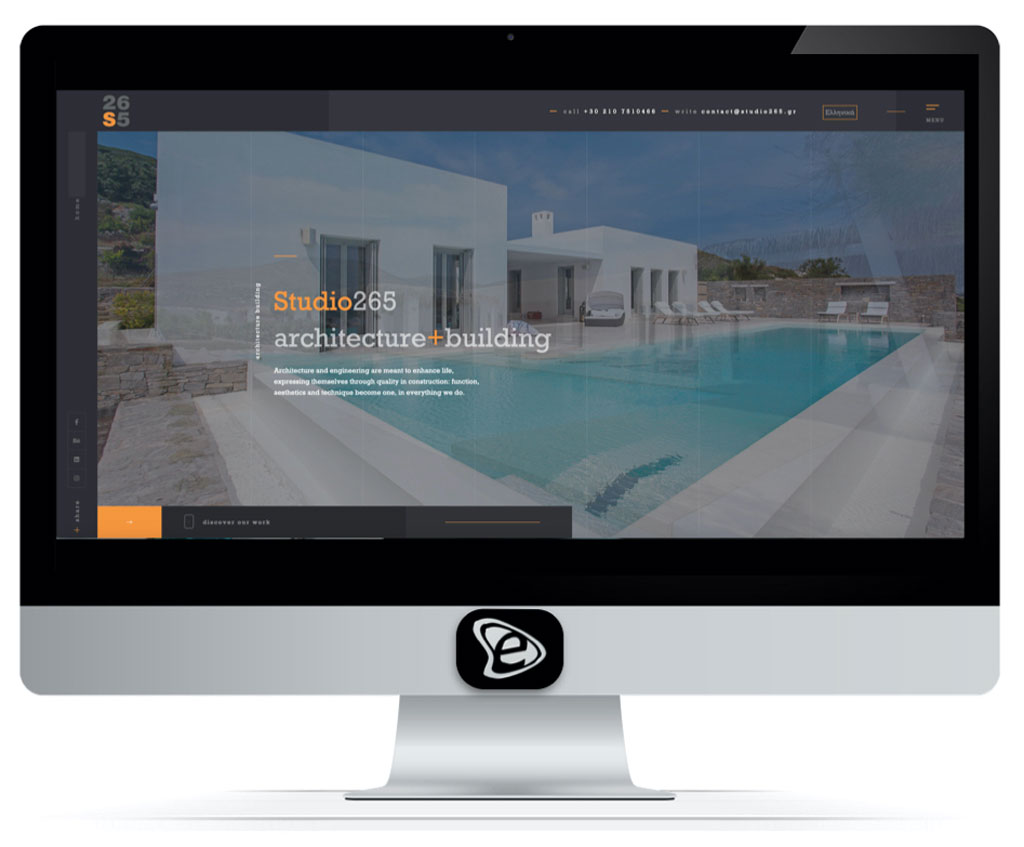 This means that you need:
Call-to-Action Strategy

Είναι μια στρατηγική προτροπής προς το κοινό, που έχει σκοπό να προκαλέσει την άμεση ανταπόκριση του, χρησιμοποιώντας συνήθως ένα επιτακτικό ρήμα όπως "καλέστε τώρα", "μάθετε περισσότερα" ή "επισκεφθείτε ένα κατάστημα σήμερα".

Conversion Rate Optimization

Είναι ένα σύστημα με στόχο την αύξηση του ποσοστού των επισκεπτών σε έναν ιστότοπο που μετατρέπονται σε πελάτες ή γενικότερα που οδηγούνται να κάνουν οποιαδήποτε επιθυμητή ενέργεια σε μια ιστοσελίδα.

Blog & Content Strategy
Integrated Social Media
Analytics & Tracking, and
A top class CMS

Ένα σύστημα διαχείρισης περιεχομένου (CMS: content management system) είναι μια εφαρμογή λογισμικού ή ένα σύνολο σχετικών προγραμμάτων που χρησιμοποιούνται για τη δημιουργία και τη διαχείριση ψηφιακού περιεχομένου. Τα CMSes χρησιμοποιούνται συνήθως για τη διαχείριση εταιρικού περιεχομένου (ECM) και τη διαχείριση περιεχομένου ιστού (WCM).
And this is just the beginning of your website's new development checklist
At E-Marketing Clusters we can help you make sure that your website is not missing anything!
See our customer websites:
Let's talk about your website!
Ask for a quote and a member of the E-Marketing Clusters team will contact you before the next business day.